Design tailor-made training programs focus on People Development and Performance Improvement.
We offer both Face-to-Face and Online delivery.
Hold tailor-made and thematic seminars and webinars for large groups learning.
Provide Individual Coaching for both Management Executives and Individuals with the focus on both workplace or personal issues.
Management Consultancy on different management issues, such as develop Corporate Culture,
Re-organization and Restructuring.
Design and implement 360-degree assessment assessments for career advancement and personal development.
Facilitation on corporate events, goal setting, company directions, focus group.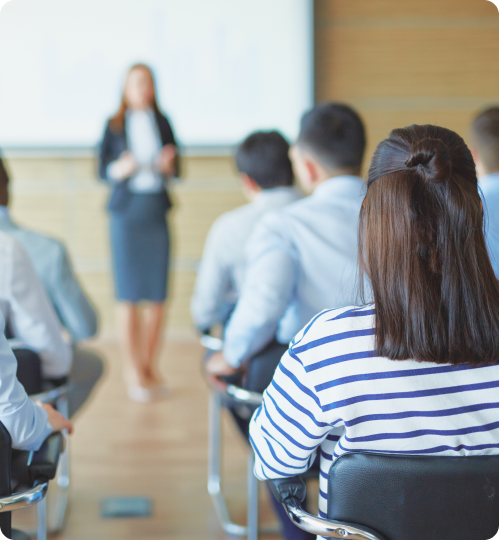 Experienced in delivering seminars and webinars for 300 or more participants.
Topics with focus like : Performance Management, Communication, Interpersonal Skills, Leading Change, Appreciative Leadership , Hybrid Leadership under Challenging Situation.
Topics with tailor-made content can be work out for clients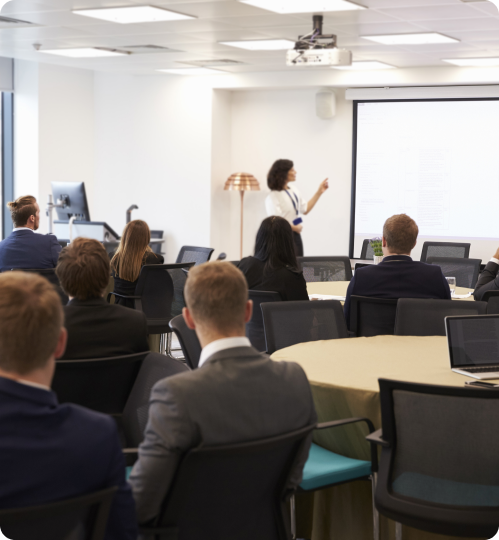 We provide tailor-made training solutions according to needs of your organization
We provide both In-house training and Public programs with the focus on People Management and Interpersonal Skills
We can deliver both Face-to-Face and Online programs
We can deliver ONLINE session via ZOOM, Microsoft Teams, Webex, BlueJeans and Google Meet
We are flexible in both the class size and program duration:
Class size: ranging from 4 to 40 participants depends on the topic
Program duration: depends on the depth of the content
Accelerated Leadership
Appreciative Leadership
Transformational Leadership
Team Leadership
Service Leadership
Leading Change
Competency-based Interview Skills
Staff Engagement and Team Development
Performance Management
Coaching Skill
Mentoring Skill
Feedback Skill
Motivation Skill
Leading in Crisis
Leading Change
Positive Thinking
Change Management
Say Yes to Change
How to Become Resilience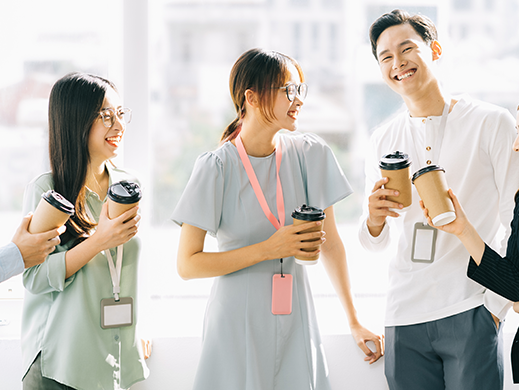 Communication and Interpersonal Skills
Communication and Interpersonal Skills
Assertive Communication
Communication at Workplace
Effective Team Communication
Influencing and Negotiating Skills
Interpersonal Skills
Presentation Skills
Emotional Intelligence (EQ)
Positive Thinking
Stress Management
Personal Effectiveness to Team Effectiveness
Proactiveness Enhancement
Understanding Self and Others
Develop Self-awareness and Growth Mindset
Time Management
Develop High Quality Customer Services and build long-term Customer Relationship
Create Positive Customer Service Experience
Handling Customer Complaints with Tactful Communication
Manage Difficult Customers