Experienced in providing Individual Coaching services to clients in workplace and private sector for more than 15 years.
Target individual ranged from a junior executive to senior management and CEO of different scale of corporations.
Personal Coaching has been provided to individual ranging from Pre-University students to Professionals on personal basis.
Our Coach, Rebecca Lee, is highly recognized by the Coachees in her strong observation skills and to-the-point feedback, which help clients understand their potential as well as blind spots, bringing encouraging results on both career and personal development.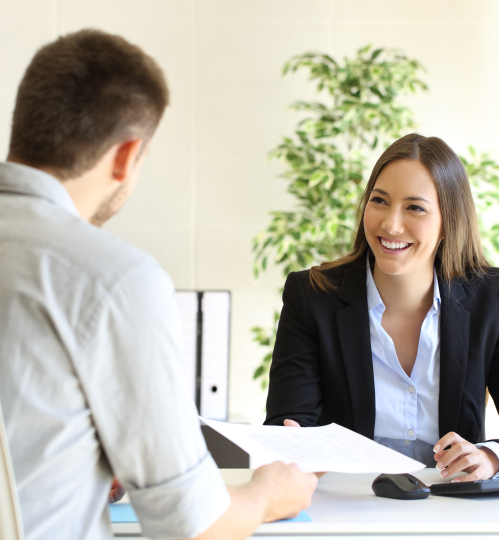 Our Coach inspires and equips corporate leaders to meet their daily challenges by helping them to:
Develop self-awareness of their behavior
Cultivate awareness of how others perceive them
Capitalize on their leadership strengths and bridge gaps, and
Acquire new leadership strategies and tactics.
In addition, our coach develops a collaborative partnership with the executives to achieve not only their learning objectives, but also gives guidance to achieve their organization's short-term and long- term goals.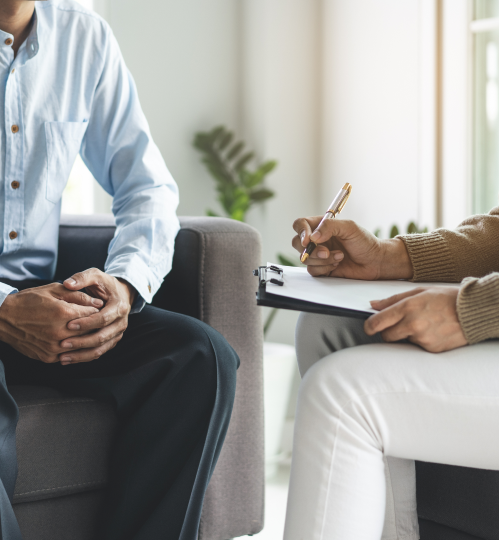 Personal Coaching is an individualized, thought-provoking and creative process that inspires coachees to maximize their personal and professional potential.
Targeted for helping the individual to achieve their specific types of goals, which could be professional advancement such as assessing on career development, reinforcing competencies for promotion, polishing certain skills for a new position; or personal goals such as relationships, work- life balance and stress reduction.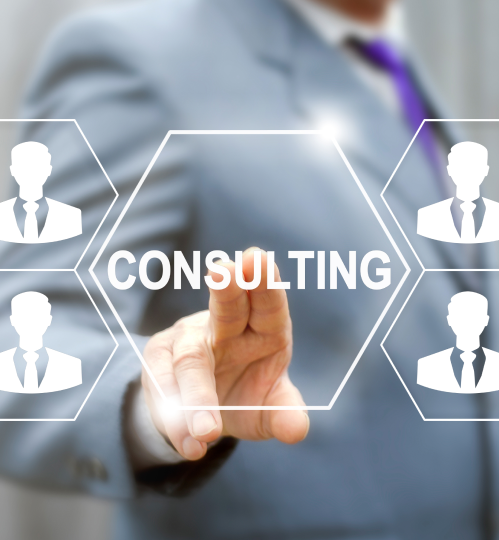 Diagnose and help to figure out the root cause of people-related issue and provides advice on how to improve the situation.
Design specific down-to-earth activities to boost up team collaboration and synergy.
Facilitate in the of organizations' cultural change process and implementation to ease the transitional period.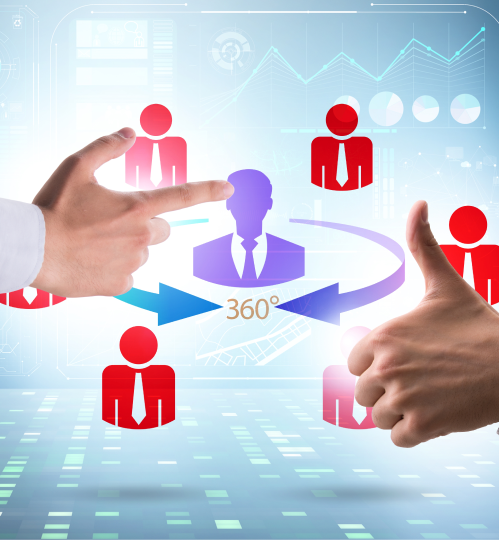 Customized 360-degree assessment questionnaire that aims at:
Receive candid feedback from people who work with the individual
Facilitating participants to realize and review own behavior/ mindset/ attitude on different aspects of their leadership and identify areas for improvement
Serving as a tool for personal and career development.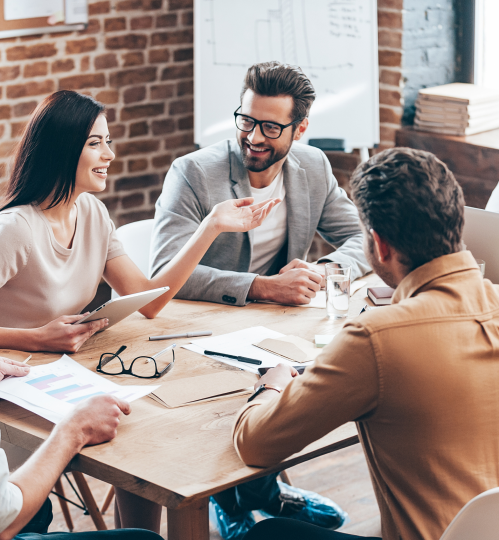 Provide Facilitation Services for corporate events and with specific focus like: goal setting, company directions, that aims at uncovering the area of concerns, brainstorm for new ideas and goals alignment.